Resources and Support for Patients With Chronic Graft Versus Host Disease (cGVHD) ​​​​​
As you move through your treatment journey with IMBRUVICA® (ibrutinib), always keep in touch with your healthcare team and don't hesitate to ask questions. Your doctors, nurses, and pharmacists all bring specific types of expertise to your care and are ready to answer questions and provide you with support and cGVHD resources.
Relationships with family and friends can provide valuable support. Don't be afraid to turn to them for support
More formal support groups are also available where you can connect with other adults living with cGVHD. Your doctor and treatment facility should be able to provide you with contacts to groups in your area or online
Additionally, you can enroll in the IMBRUVICA® By Your Side patient support program, which is a personalized program that helps you learn about access to IMBRUVICA® (ibrutinib), find affordability support options, and sign up for information and resources to support you along your treatment journey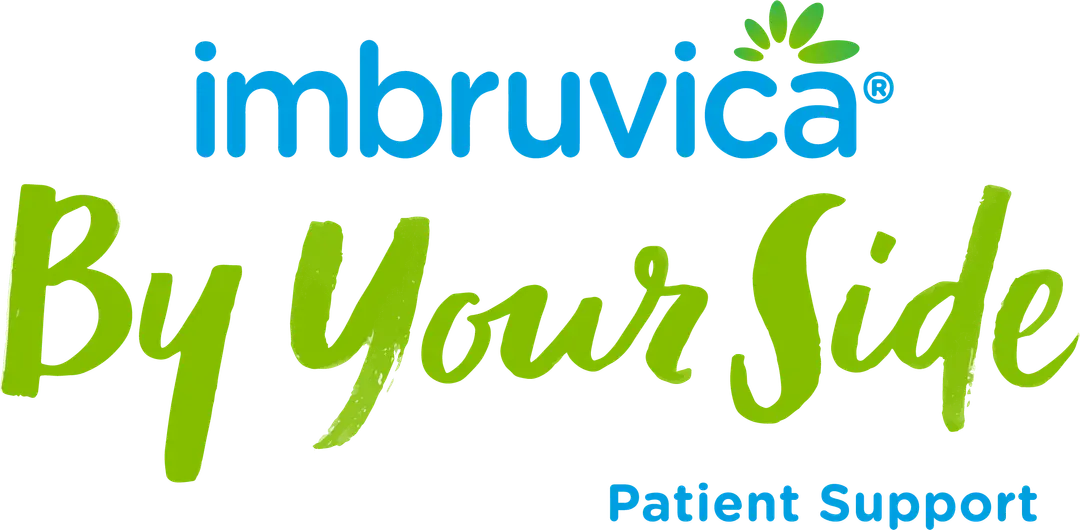 Have questions about IMBRUVICA®?
From cost and coverage options to Ambassador support - we're here to help.
Learn More
Knowledge is empowering—so try to learn all you can about your condition. The websites below are good places to find additional information on cGVHD, treatment options, support groups, and resources.
Resources and support