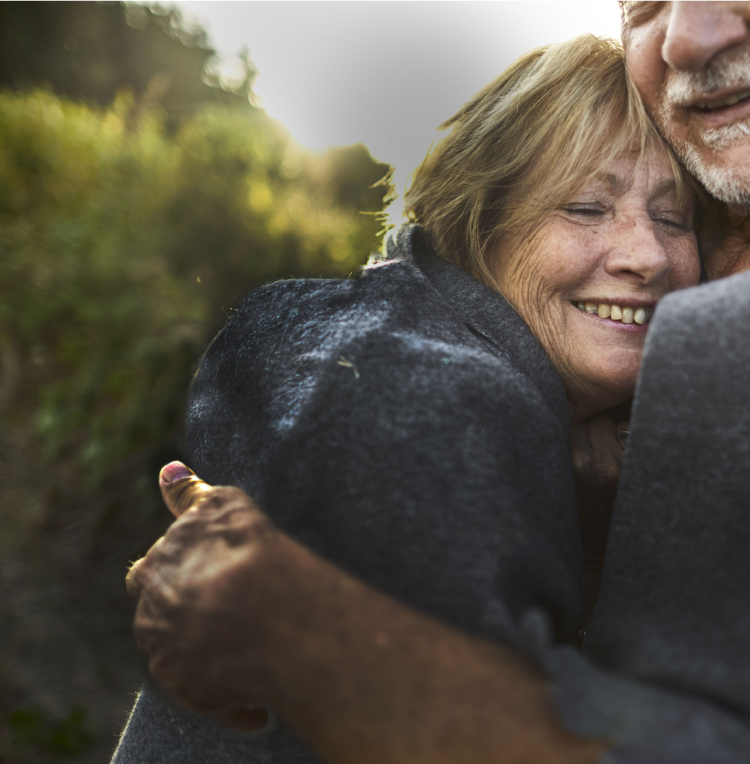 Here's to making lasting memories
Once-daily IMBRUVICA® (ibrutinib) is the first FDA-approved therapy for adults with WM.
(Waldenström's macroglobulinemia)

Welcome to a different way of treating WM
Starting treatment is an important time in your journey with WM. This website will help you learn more about your condition and how IMBRUVICA® (ibrutinib) can help.
IMBRUVICA® works differently from chemotherapy. For more information on how IMBRUVICA® works, go to the How Does IMBRUVICA® Work? section.1
With IMBRUVICA®, there's a once-daily oral treatment option available to treat adults with WM1
It is not known if IMBRUVICA® is safe and effective in children.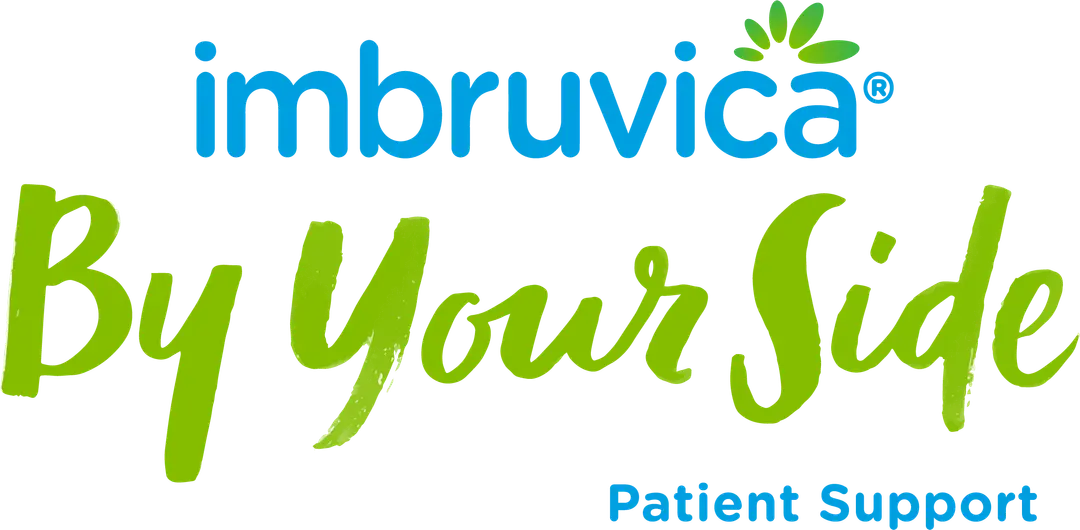 From the moment you're prescribed IMBRUVICA®, IMBRUVICA® By Your Side provides resources and support for getting the help you may need during treatment.

Confirm your coverage and out-of-pocket costs for IMBRUVICA®.

Receive periodic emails with tips and information about treatment.

IMBRUVICA® By Your Side Ambassadors*
Call a By Your Side Ambassador if you have questions about IMBRUVICA®.
*By Your Side Ambassadors are provided by Janssen Biotech, Inc. and Pharmacyclics LLC, an AbbVie Company, and do not work under the direction of your healthcare professional (HCP) or give medical advice. They are trained to direct patients to their HCP for treatment-related advice, including further referrals.
Reference: 1. IMBRUVICA® (ibrutinib) Prescribing Information.