In a clinical trial of 269 people, 8% of CLL patients on IMBRUVICA® died versus 16% taking a chemotherapy (chlorambucil), after 28 months of follow-up.1*
Here's to more time together and the opportunity to keep doing what you love
IMBRUVICA® is approved for multiple uses. Choose from below:
*In a clinical study of 269 people aged 65 and older with CLL or SLL who had not been treated before, people who took IMBRUVICA® had a 56% lower risk of death compared to those taking a chemotherapy (chlorambucil). With a median follow-up of approximately 28 months, 8% of IMBRUVICA® patients died compared to 16% taking a chemotherapy.

Different from chemotherapy
IMBRUVICA® is an oral, once-daily medicine that works differently from chemotherapy.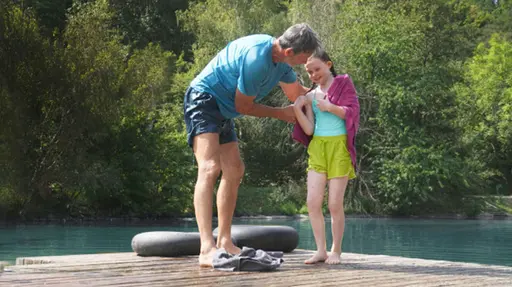 Coverage and cost questions?
Understand your insurance coverage and potential financial support options.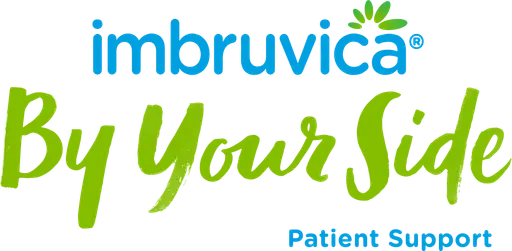 Discover personalized one-on-one support
Get support when you need it with help from IMBRUVICA® By Your Side Ambassadors and communications.
Learn from a patient
Hear from a CLL patient about their experience with IMBRUVICA®
Reference: 1. IMBRUVICA® (ibrutinib) Prescribing Information.