Your Ambassador will be by your side
Call for personalized support
Enroll Now
Once your healthcare provider prescribes IMBRUVICA® and you enroll in IMBRUVICA® By Your Side* patient support, you'll have access to an IMBRUVICA® By Your Side Ambassador.†
Your dedicated Ambassador is there for you, so you can get your IMBRUVICA® questions answered. Whether you need help developing a routine, staying on track with your prescribed treatment plan, or have questions about cost or coverage, support is just a phone call away.
You'll speak to the same Ambassador every time. Your Ambassador is committed to getting to know you and your individual needs—a familiar voice you can reach out to for personalized, one-on-one support.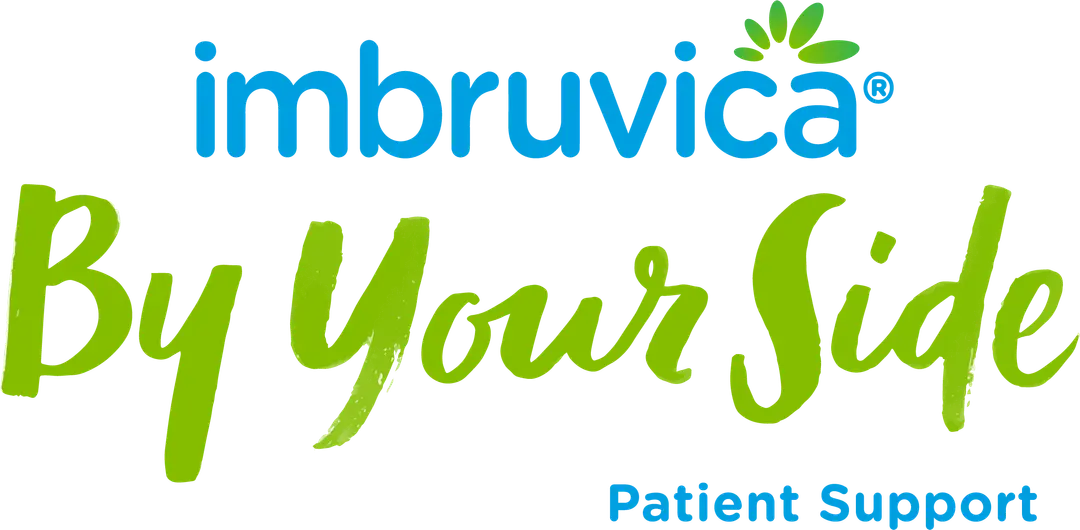 Your By Your Side Ambassador will provide:
Personalized Education
that helps you with specific needs like understanding how to talk about side effects with your doctor or nurse.
Financial Guidance
that can connect you to an Insurance Specialist to help you navigate affording IMBRUVICA®, and potential ways to save.
One-on-One Guidance
and encouragement to help you start and stay on track with your prescribed care plan.
IMBRUVICA® By Your Side patient support program is not intended to provide medical advice, replace prescribed treatment plans, or provide treatment or case management services. Patients are advised to talk to their healthcare provider and treatment team about any medical decisions and concerns they may have.
†By Your Side Ambassadors are provided by Janssen Biotech, Inc. and Pharmacyclics LLC, an AbbVie Company, and do not work under the direction of your healthcare professional (HCP) or give medical advice. They are trained to direct patients to their HCP for treatment-related advice, including further referrals.